Trump Wins NYCTV Endorses Trump!
Well, the votes are in from Indiana! Trump, our own New Yorker, has triumphed! T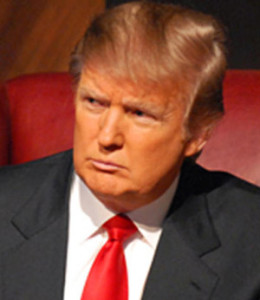 he Republican party may be in shock but the people of the nation are not.
Republican Committee Chairman Reince Priebus called Trump the 'presumptive GOP nominee' and urged party-wide unity after the property mogul cruised to victory over Cruz in Indiana by a 53 to 37 percent margin."
It looks like the contest to lead our nation will be down to Trump, a New Yorker, and Clinton from Alabama. Because of this NYCTV has decided to endorse the only candidate that offers change without a vast history of corruption. So NYCTV endorses Trump.
We will publish a larger article about our endorsement and why you should vote for Trump and stop the corruptions in government today!